About Three Tree Hill
Your hosts, Simon and Cheryl Blackburn are both experienced safari & mountain guides. South African-born, they have spent their time together exploring remote parts of Africa. Their four children, Kei, Neo, Jos and Cas have joined them on many of these adventures. On one of their travels, they stumbled across Three Tree Hill Lodge and fell in love with it.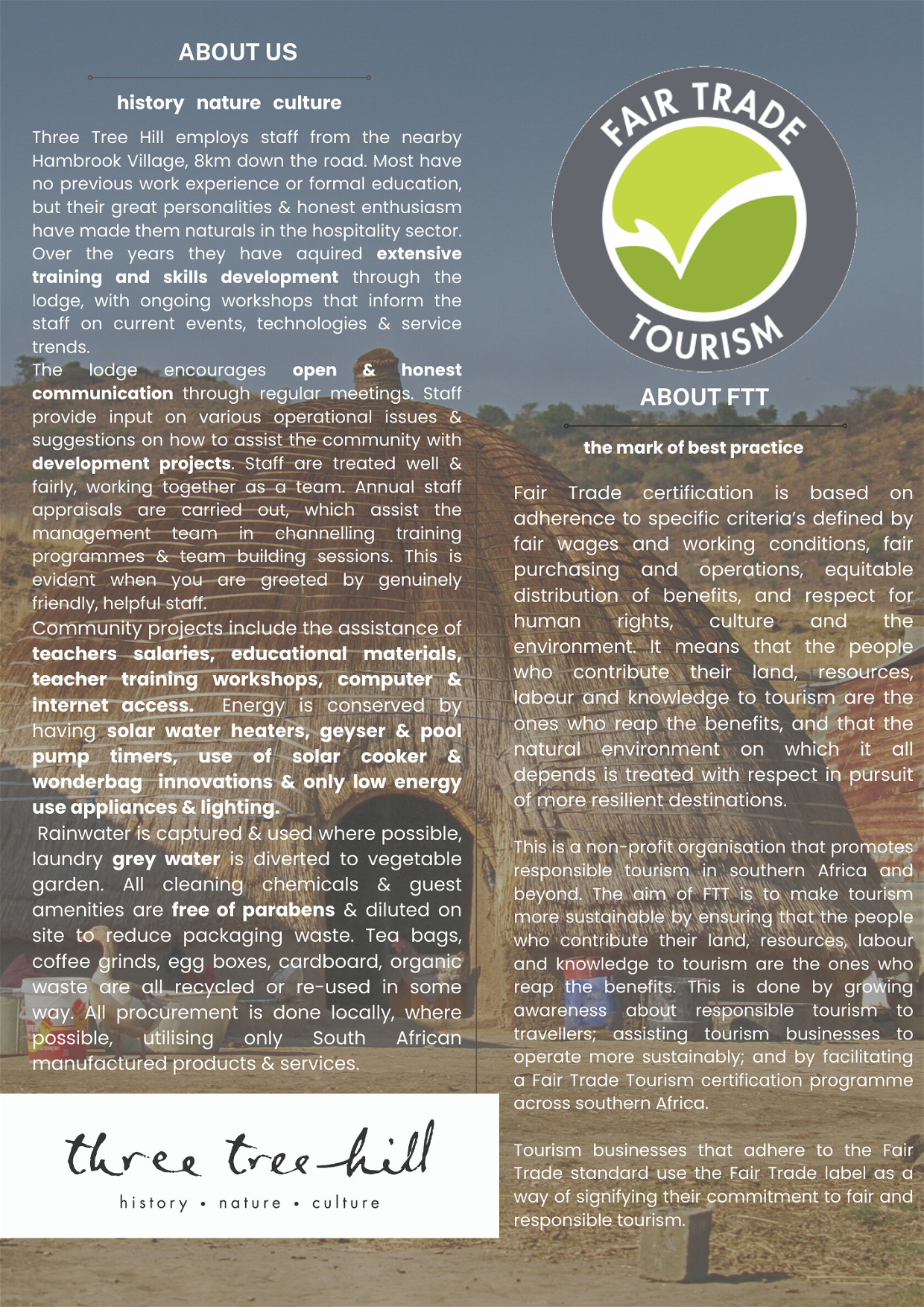 Tourism businesses that adhere to the Fair Trade standard use the Fair Trade label as a way of signifying their commitment to fair and responsible tourism. Click on the image BELOW for some pointers we have put together to assist you in being a more responsible traveller whilst visiting our beautiful region.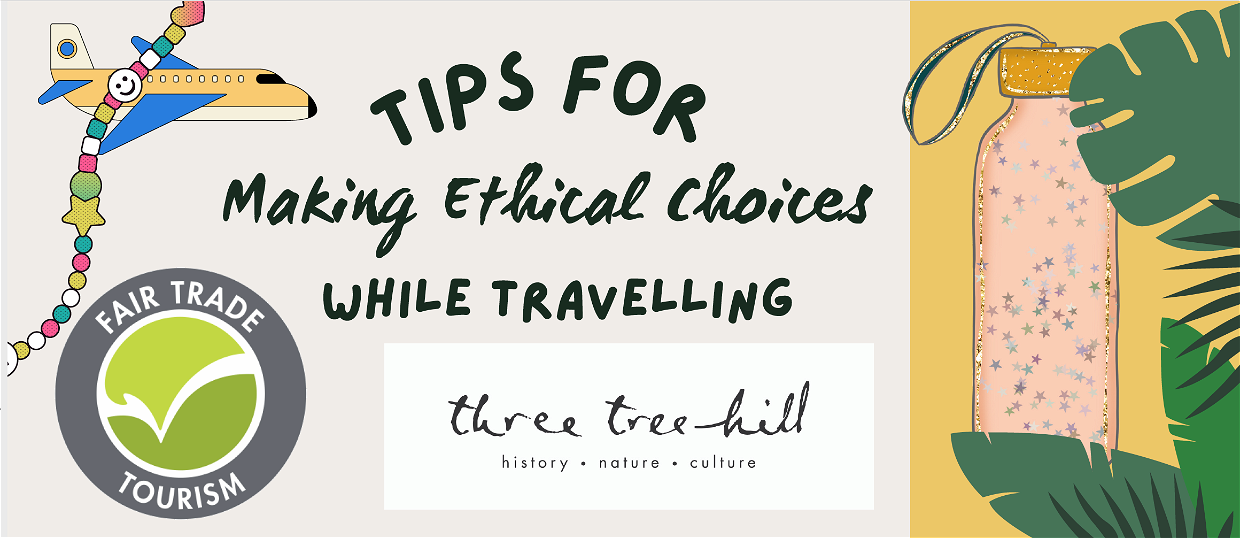 Need some help in planning your DREAM HOLIDAY? Why don't you ask us for some advice and recommendations since we have travelled to most of Southern Africa's most beautiful locations.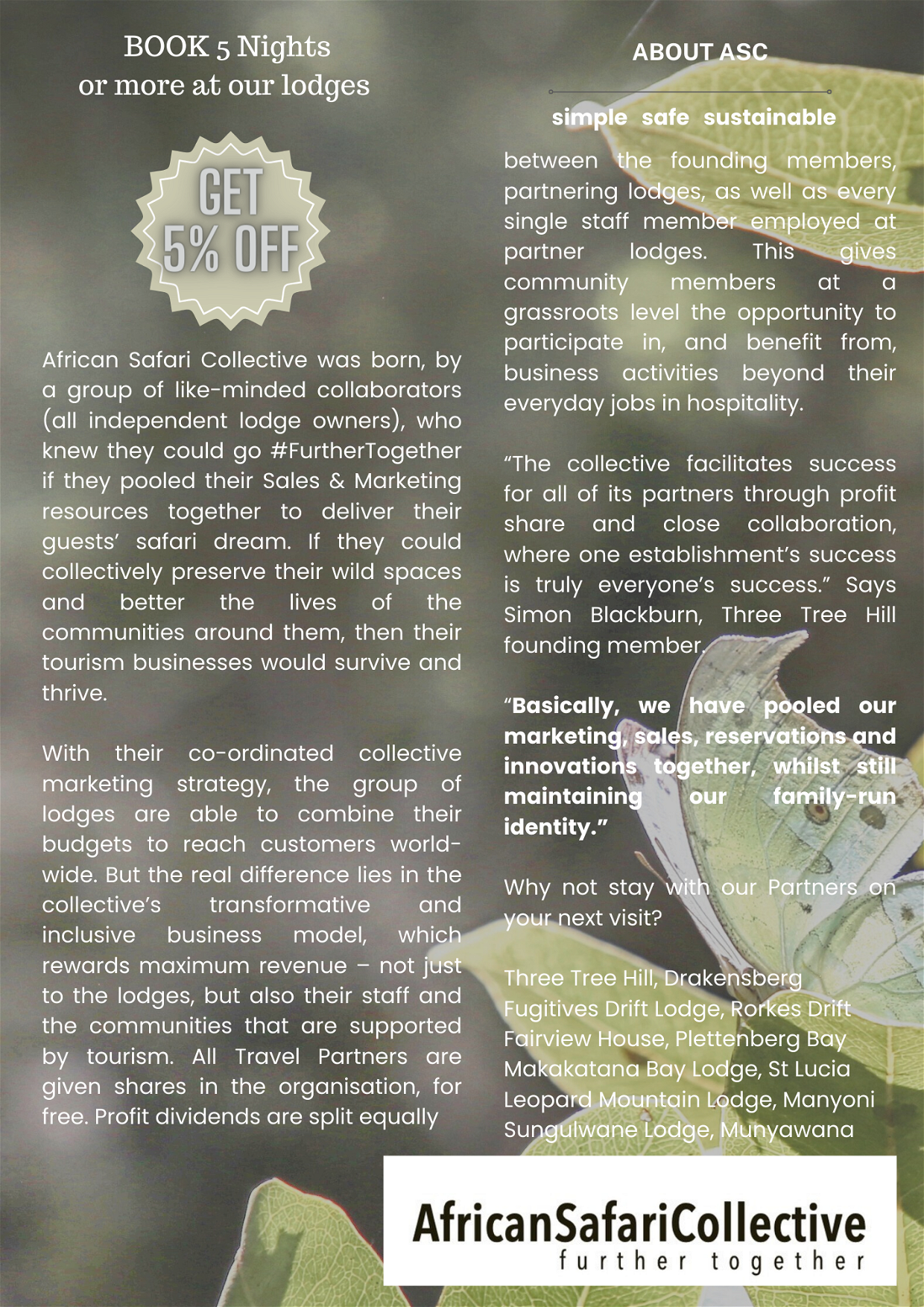 NY Times Columnist David Brooks wrote what we believe a vitally important article "The Haimish Line". We believe that the principles of "Haimish" Travel that he writes about reflect the same principles that we have here at Three Trees. Haimish (heymish) Yiddish word = cozy; homey; familiar This is a measure not by our own hand but one reflected by our guests, and most easily viewed when looking at our Guest Review ratings.
The Blackburns have woven their love and knowledge of nature with the history of the area, which offers guests an unparalleled, diverse, activity-rich experience in the foothills of the Drakensberg Mountains. Being animal lovers, expect to encounter most of the three dogs, some of the ten horses, seven cats and nineteen chickens during your stay at Three Tree Hill Lodge. 
Recommendations for Travellers