Straight from the horses mouth...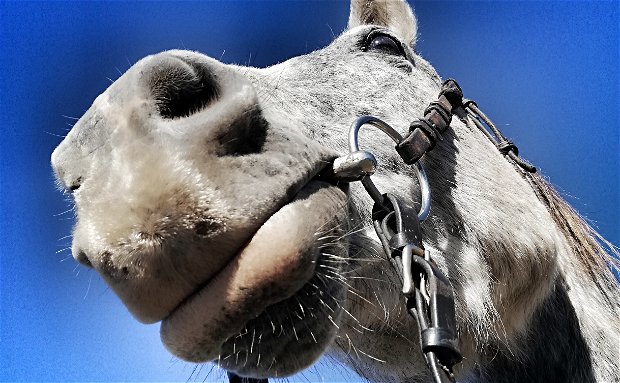 The SA Boerperd is a true South African breed & its lineage can be traced back to 1652.
The first horses imported into the fledgling Cape colony were cross Berber-Arabian ponies imported from Java. Inbreeding was countered by the fortuitous stranding of a ship en route from Java to Persia. This ship carried 14 Arabian horses, among the best in Shah of Persia's stud. These horses swam ashore and were caught by Jan Van Riebeeck's men. Augmented by the infusion of a number of Andalusian and Isabella horses en route to South America, more than a century later, these Persian Arabs, and the original horses from Java, formed the basis of what eventually developed into a recognized breed, known at the time as the Cape Horse. It was to become well-known for its sound temperament, bravery, intelligence, endurance, extreme sure-footedness and hardiness. The period 1836 to 1899, other breeds, such as the Flemish Stallions from the Netherlands, as well as Hackneys, Norfolk Trotters and Cleveland Bays, were imported and bred into what eventually become known as the Boerperd. The stamina, hardiness and mobility of the Boerperd had been tested and refined during the Second Anglo Boer War. The Boers were skilled riders, and it was, to a large extent, these tough, agile horses that allowed them to prevail against the overwhelming might of the British army for as long as they did.